Simple Salesforce Import
Automatically download full sales activity history from the existing CRM and import it into Salesforce.

1-click, No CSV files, Hassle free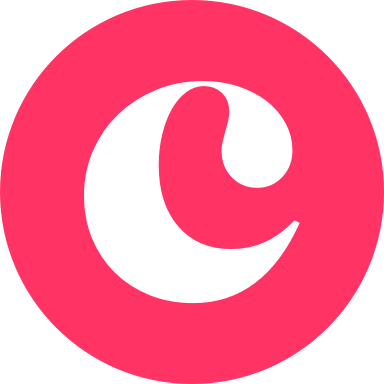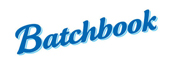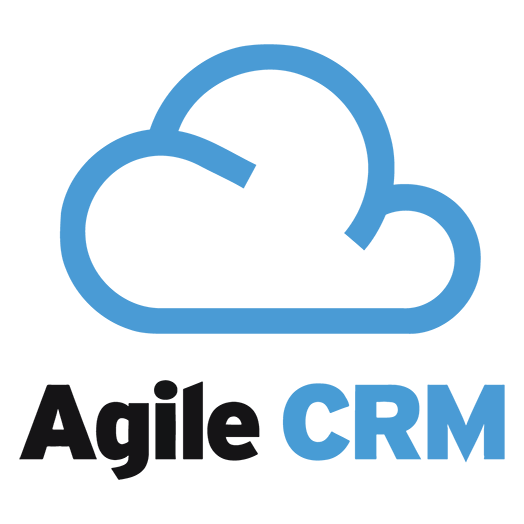 We can export from a variety of CRM tools.



Import2 for Salesforce is an online CRM data migration service. It automates Salesforce data import from other CRMs, such as HubSpot, Act, Pipedrive, Microsoft Dynamics. It's as easy as clicking one button.
Instant Import
Import2 automatically downloads all contacts, accounts, leads and opportunities from your existing CRM and imports them into Salesforce. Save weeks of your business time. Absolutely no special knowledge is needed
5X Faster, At 10% The Cost
100 accounts and a subset of their associated contacts, opportunities and other objects are moved for free, including all standard fields. The full migration is a premium service starting from $199.
Money Back Guarantee
You can count on Import2 quality and reliability. Don't like import results for any reason? We'll refund your fee and clean all imported records. No questions asked.
What Customers Say About Us:
We just moved from Zoho to Salesforce via the import2 app. It was fantastic - I highly recommend using their tool.
Import2 (Highrise to Salesforce) saved me tons of time/headache. Amazing service.
We always wanted to bring our old data from Highrise as we started using Salesforce.com since start of this year. I looked at many options but none seemed as complete and solid as Import2